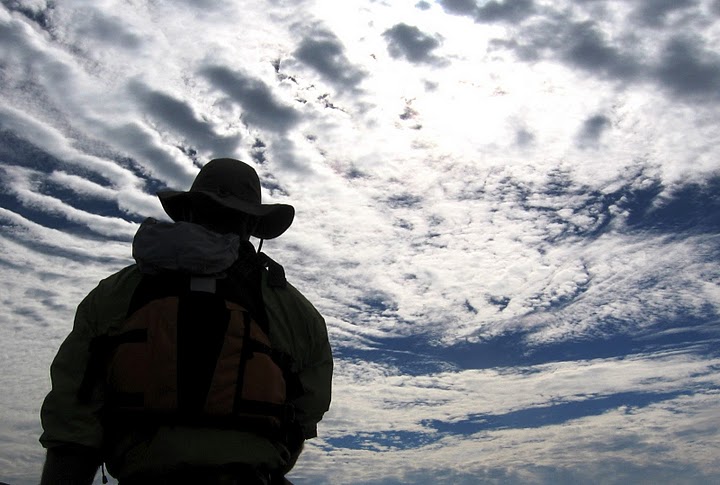 Jura Journey
Sea Kayak Journeys
Jura has it all, whirlpools, wild mountain scenery, rugged coasts, and its famous raised beaches. Standing proudly off the west coast of Scotland in the Inner Hebrides, Jura is both easily accessible, yet retains an almost mystic presence. At its north end is the world-renowned Corryvreckan whirlpool, one of the biggest whirlpools in the world. The roar of the tide rushing through the sound can be heard from several miles away. To witness this stunning sight from the shores of Jura is reason alone to make this journey. Passing through the sound (during slack water!) we paddle southwards down the west coast. Here lie the extraordinary raised beaches, which stand many metres above sea level. Towering above the beaches stands the Paps of Jura, a ridge of mountains, which rise steep and proud. Along the coast we will pass through quiet sea lochs, and camp amongst the wild, beautiful scenery.
How to Book
Available dates for this trip are shown below. Our trips are normally fully inclusive but some of our trips are available as self catering and/or kayaking-only basis. For our lodge-based trips the kayaking only option means you are responsible for all your meals and accommodation. For wild-camping trips you will be responsible for providing and cooking your own meals. Please contact us if you require more information.
Dates and prices

Dates
Price
Availability
Book

There are no fixed dates for this trip but we do offer trips on demand and tailored trips so please do contact us with your preferred dates for details.