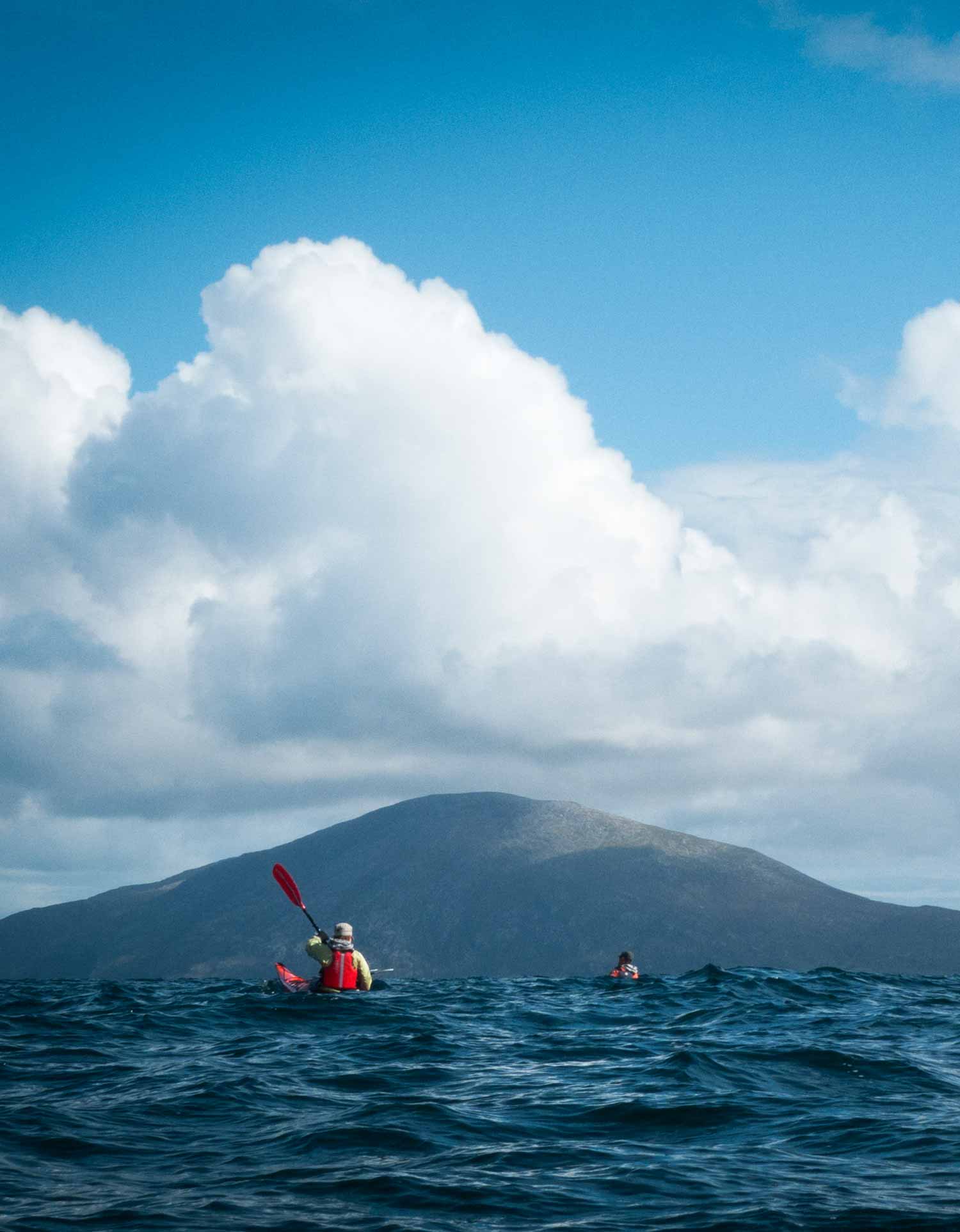 About Us
Clearwater Paddling specialises in sea kayaking and each trip is personalised, avoiding pre-set schedules, which allows the interests of the group to shape our days. To ensure a relaxing, fulfilling and memorable experience we deliberately keep our groups small with a maximum of eight people. We see to all details from guiding on the sea and land, to preparing and cooking meals. We are an eco-friendly company, and take every step possible to minimise our impact on these beautiful islands. As we gently travel around our dedication to the environment will be clear.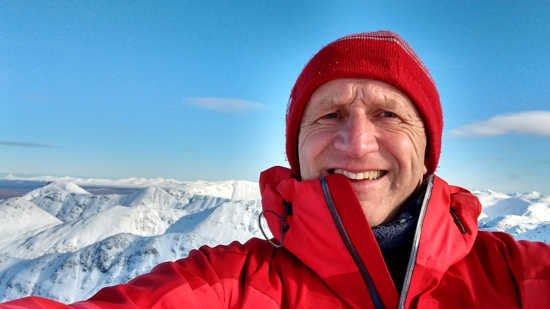 Chris Denehy
I set up Clearwater Paddling in 1996, and from small beginnings we now run thirty tours a year. I have worked in the outdoor field for over 30 years, whislt my love of paddling has taken me to Norway, Wales, Scotland, Canada, New Zealand and the Outer Hebrides. In addition to being a qualified sea kayak coach I am also a river canoe coach, mountain leader and first aider. I get huge enjoyment from leading our kayaking tours, and when I am not found on the high seas I like to head to anywhere there is snow and mountains be it skiing, climbing, walking or biking.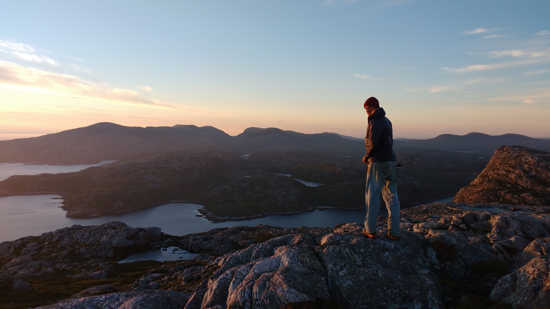 Ben Morton-Clark
Ben turned up on Barra one wild winters night 8 years ago and has never left! Originally from Cornwall Ben is at home on the sea, be it kayaking, surfing, or snorkelling. Ben has explored many corners of the world on long distance walking expeditions including Tasmania, Argentina, New Zealand, and closer to home the rarely walked West Highland Way extension from Fort William to Cape Wrath. Over the years Ben has led kayak tours across the west coast of Scotland, and brings with him his fantastic cooking skills where he often uses locally sourced wild food. Last year Ben became a surf instructor and runs Barra Surf Adventures beach operations.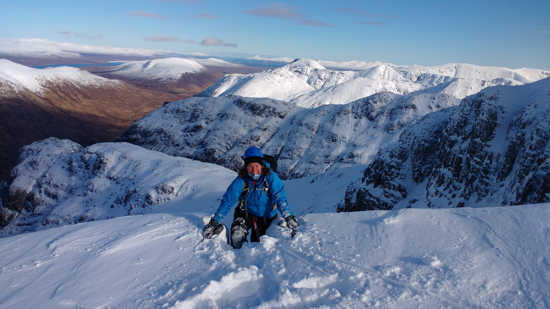 Katie Denehy
Katie was brought up on Barra and left the island when 18 yrs to pursue a career in social work. We returned to Barra in 2001, to bring up our five children. Katie works as a youth and community worker and also keeps Clearwater Paddling running smoothly by organising the bookings and keeping on top of all the emails. Her favourite means of escape is to head off in her running shoes, spend any spare time climbing mountains, and sharing wine with friends!
" Majestic location with fantastic weather. If only all holidays could be this GOOD. SO MUCH FUN,"
Tony