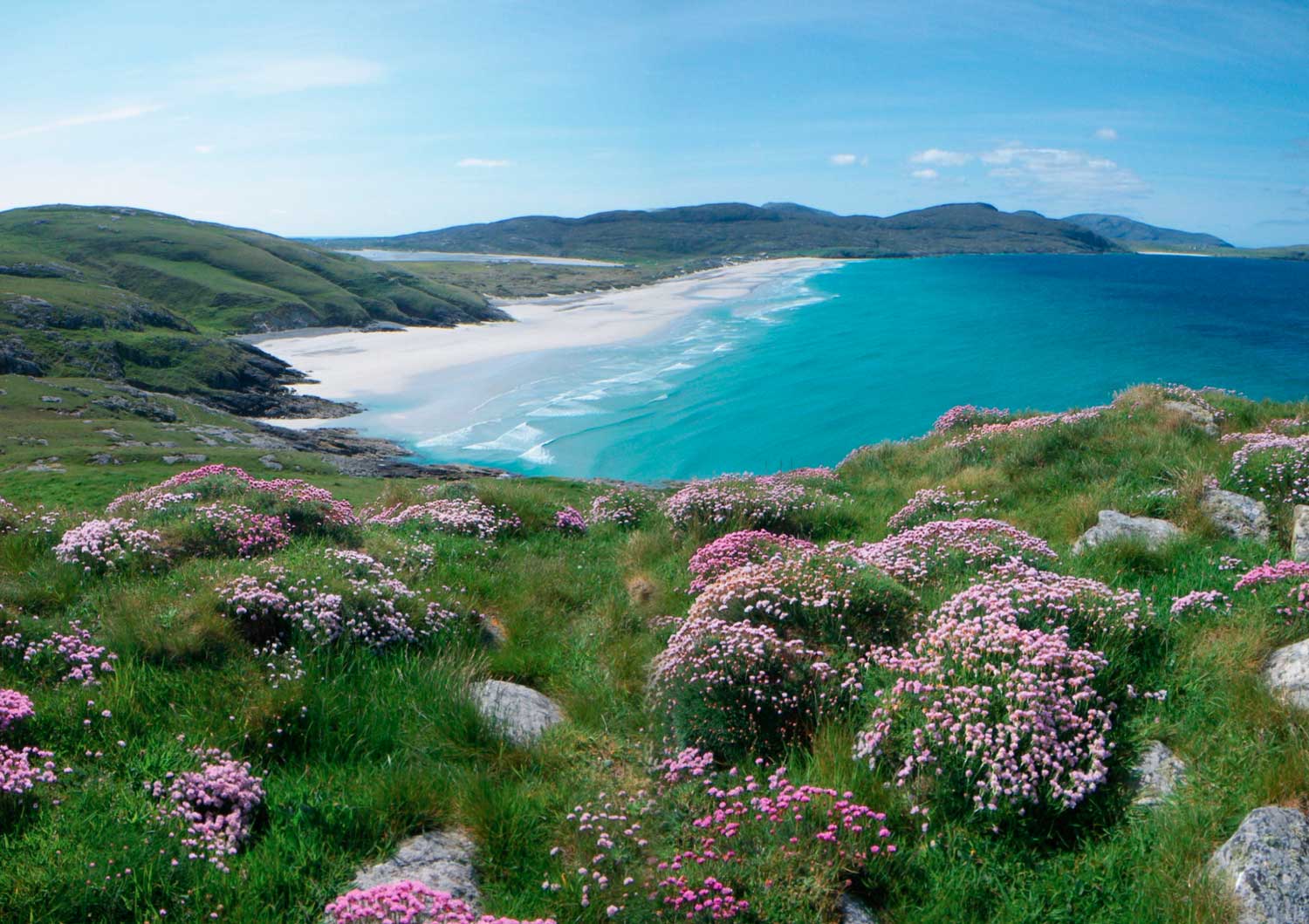 Videos & Gallery
Enjoy a taste of our trips. Each of our trip pages has a photo gallery attached to it but the areas in which we paddle and the adventures we enjoy need to be shared so we use this page to showcase the latest videos and pictures from our adventures.
You can use the menu icon top left in the video below to explore more of our videos or check out all of our Hebridean kayaking videos in our Youtube channel by clicking here.
Our photo galleries are below. Click on a thumbnail to be taken to the appropriate page. New photographs and new galleries are being added all the time so do check back again soon. The most recently updated galleries will always top left.