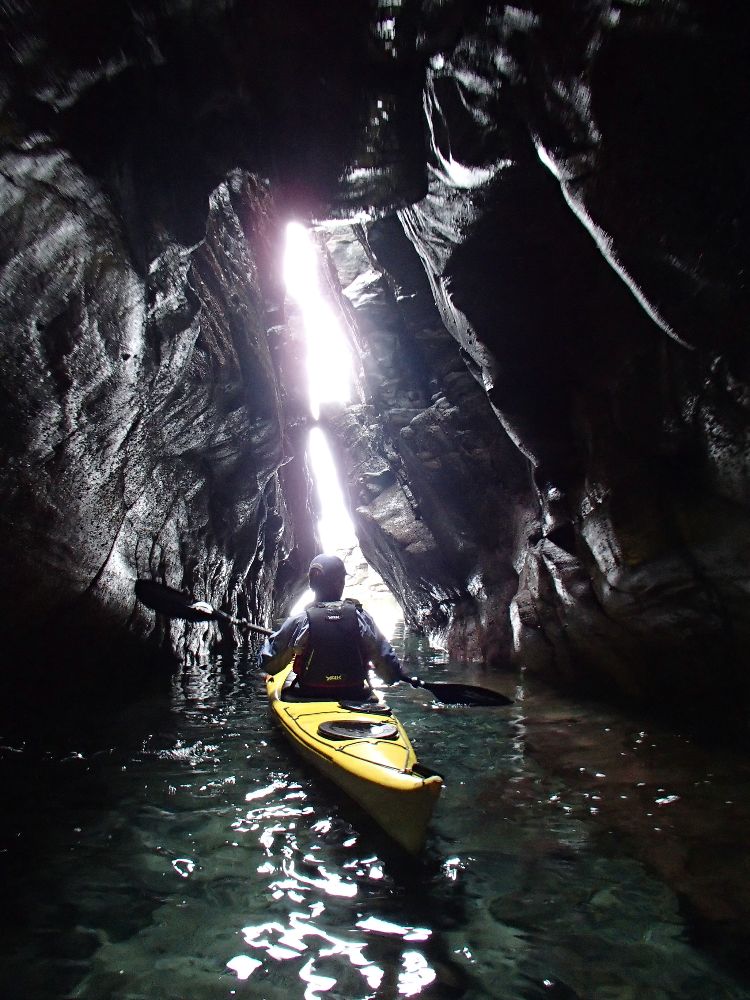 Barra, caves galore 2013
This was an amazing week in July. Barra was flat calm so Big Ben our lead gudie was able to get into every nook, gap and cave on the west coast of Barra. These amazing photographs are all Big Bens...lucky man!
Click a thumbnail below to open the gallery or click "All Galleries" to go to the Galleries index page.