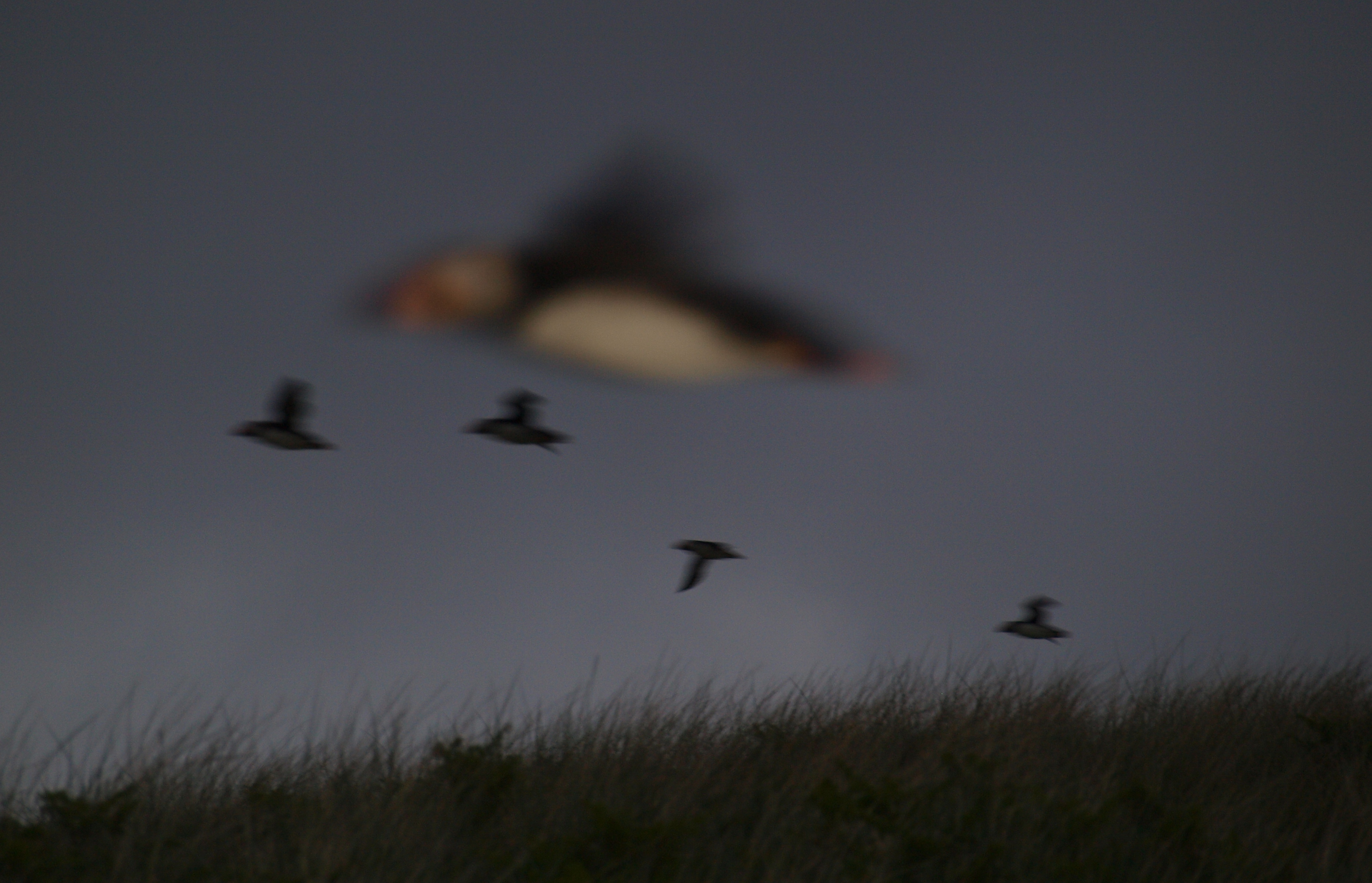 Hebridean Journey to Mingulay
Castelbay to Barra Head is one of the greatest sea kayake expeiditions anywhere in the world. Stunning scenery, anazing wildlife and a feel sesne of 'being out there'.
Click a thumbnail below to open the gallery or click "All Galleries" to go to the Galleries index page.